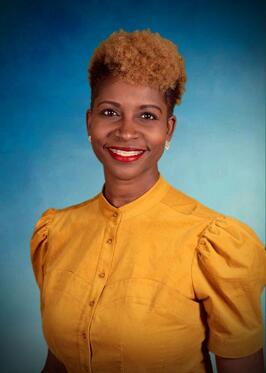 A dynamic personality with a passion to help others and make a positive impact with young people within her community and the world. Since, her discovery by Oprah Winfrey in high school she has been on a trajectory for greatness. Elisabeth was recognized for her leadership abilities at an early age and when she won the opportunity to meet Oprah it only validated what everyone knew.
As a result of Elisabeth dynamic style and compassion for other people they naturally gravitate to her. In the mortgage industry she excelled every step of the way and led by example. Although she was on a path to continue to move up in the corporate world, her desire to help others kept pulling her in a different direction. Peers and others naturally asked her for help and advice. She began to mentor, and to work with youth to empower them to be the best they could be. Eventually she had a critical moment when she realized that her destiny was to help others. Thus, began her journey to become an International Certified Life Coach and mentor.
As a Professional International Life Coach Elisabeth is specially equipped to empower others. Her compassion and desire to help others achieve their goals gives her unspeakable joy. A resident of Denton, Texas Elisabeth is available to work with individuals, groups and corporations nationwide.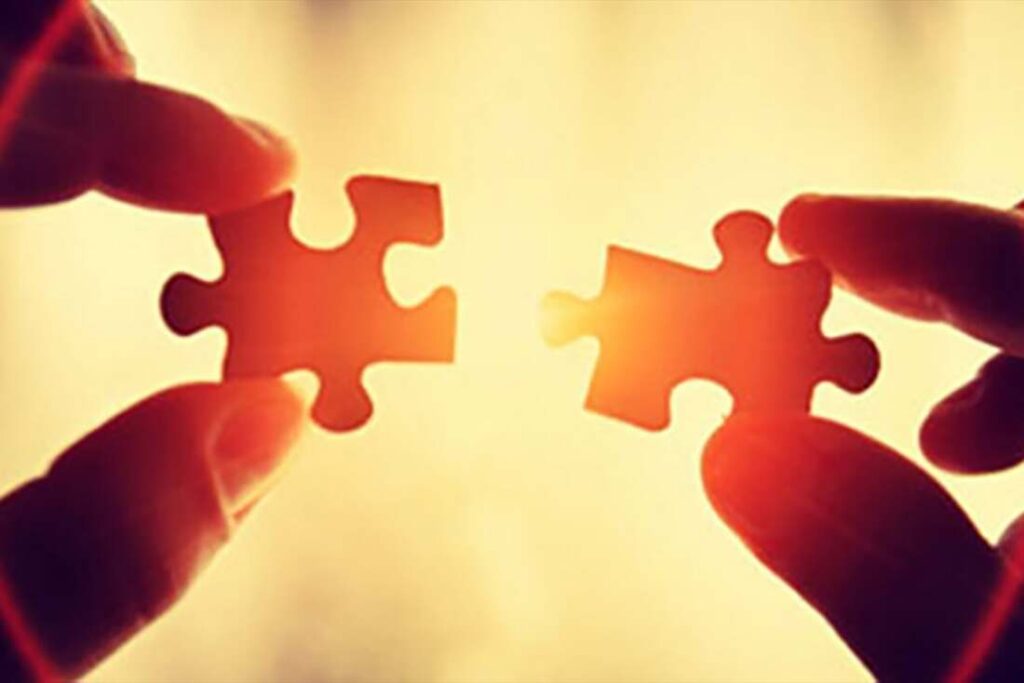 ​The company founder (Elisabeth spelled with a S) has dedicated herself to bringing motivational messages to Public Schools, Churches, Corporate Businesses and Conferences nationwide. Whether as a Keynote Speaker or as a workshop leader, Elisabeth can help break through the boundaries that are causing limitations in your life. Let Her help you move from the world of yesterday's regrets to the world of tomorrow's victories. #WINNINGISALIFESTYLE
A PHILOSOPHY FOR THE FUTURE
​We are only limited by the things that we allow to limit us. The keys to our success and productivity are already instilled in each of us. You just need someone to show you YOUR lock and encourage you to open YOUR door with YOUR key. #TEAMJESUS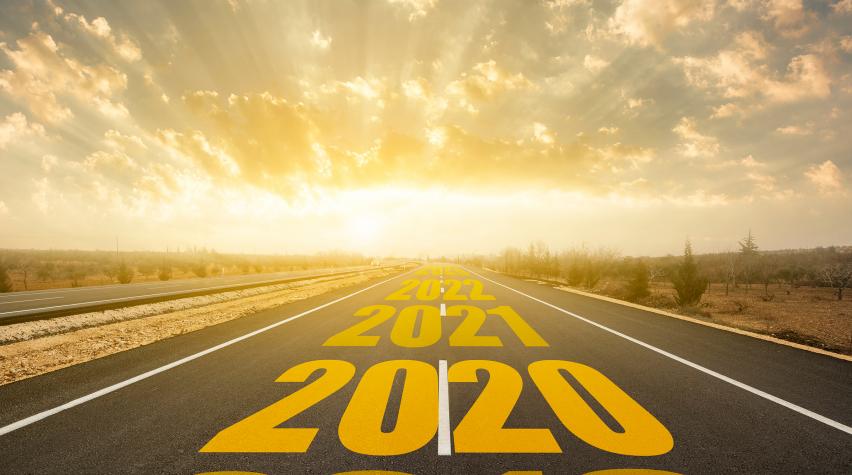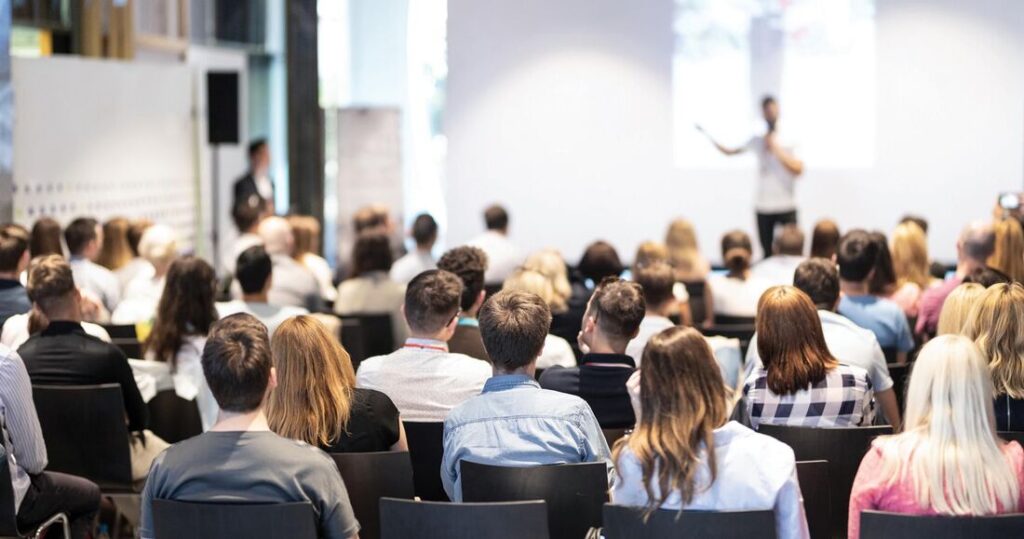 ​​As a professional speaker and innovator, Elisabeth will bring new life and connection to your next event. Contact Elisabeth and She will design a workshop or presentation that will resonate with your audience.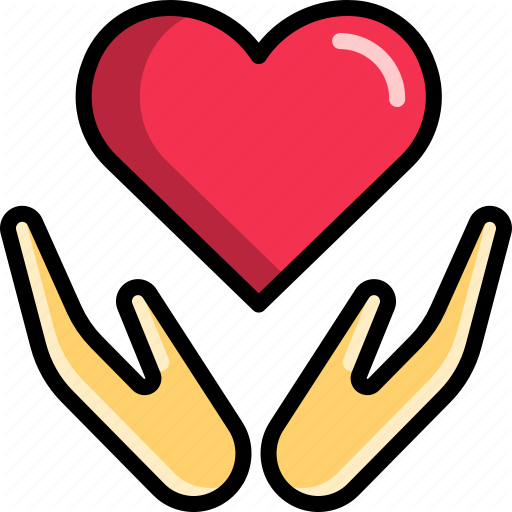 SELF LOVE - EMBRACE YOUR TRUTH
How BIG would you dream if you knew your dreams couldn't fail? Elisabeth (spelled with a S) workshop will help you figure out how to start right where you are to becoming the best version of yourself. She will not only help prepare you for what is coming next, but She will share HER best ways on how to enjoy YOUR journey while doing so until you discover YOUR best ways!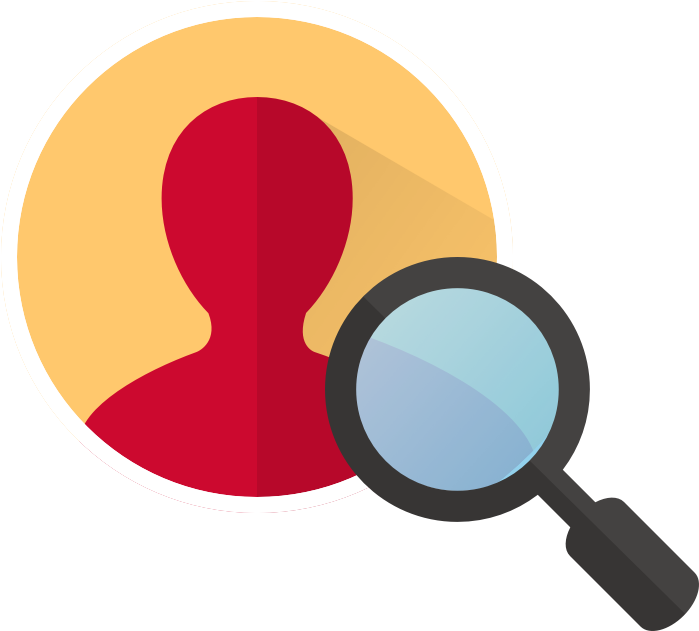 SELF IDENTITY - THE REAL CONNECTION
​While there can be plenty of interactions between different people, the connections between them is what often stands out. Elisabeth (spelled with a S) workshops help you to establish how to embrace your truth and be the best version of yourself creating authentic connections along the way.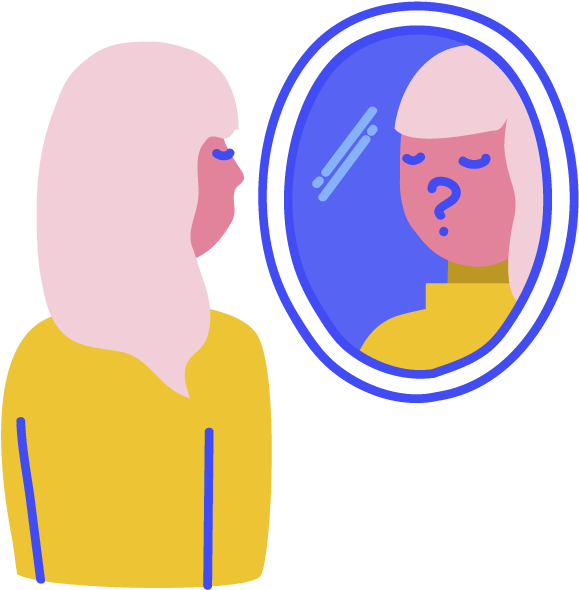 THE ABC'S AND 1,2,3'S OF SELF IMAGE ​
​​We all want to be accepted by others, but the most successful people have learned validation comes from within. This workshop will help you learn that self image starts with you and ends with you. How do you view yourself today? Let Elisabeth (spelled with a S) help you learn how to be bold and confident within the skin you're in.